Bull & Bear Markets: A Timeline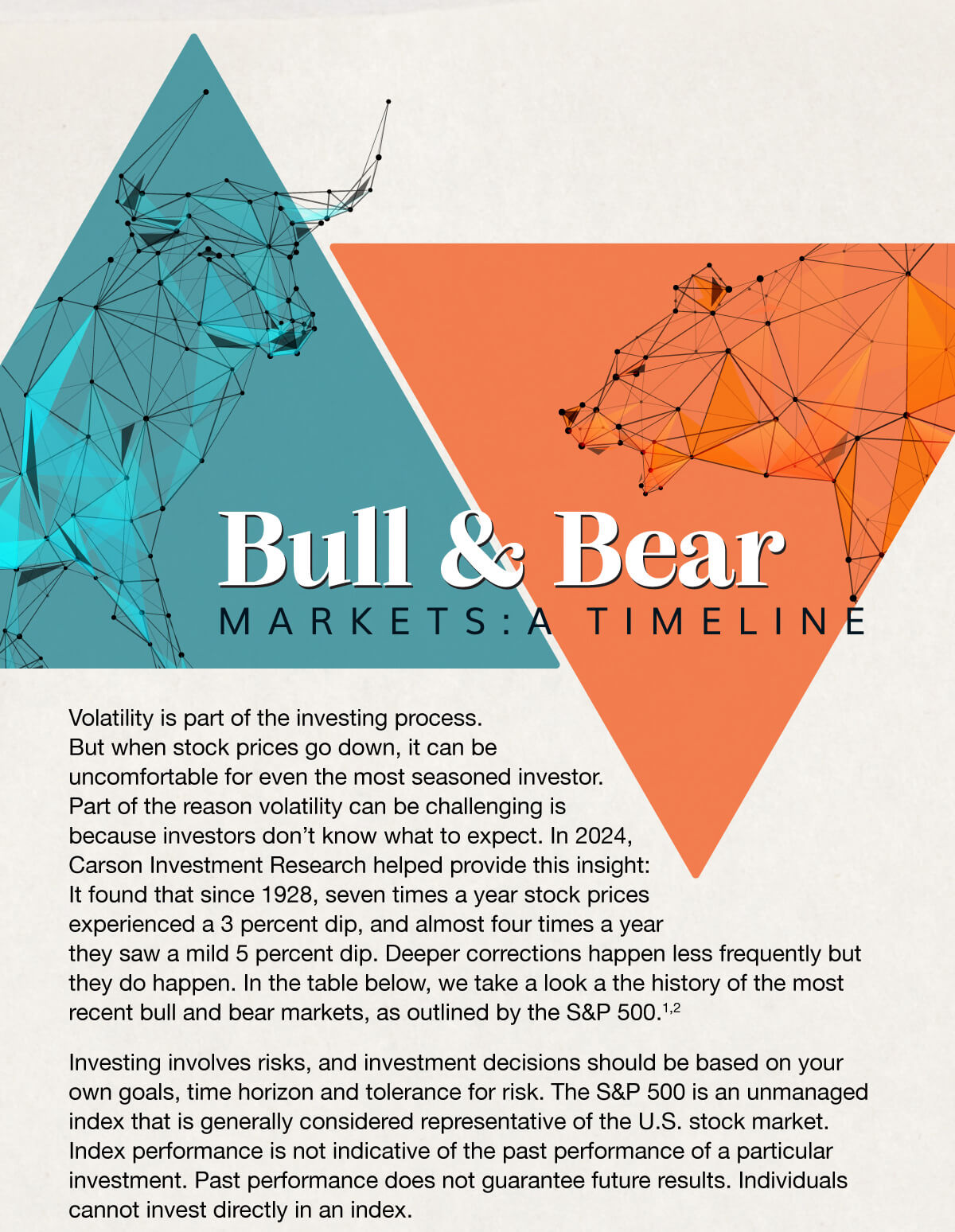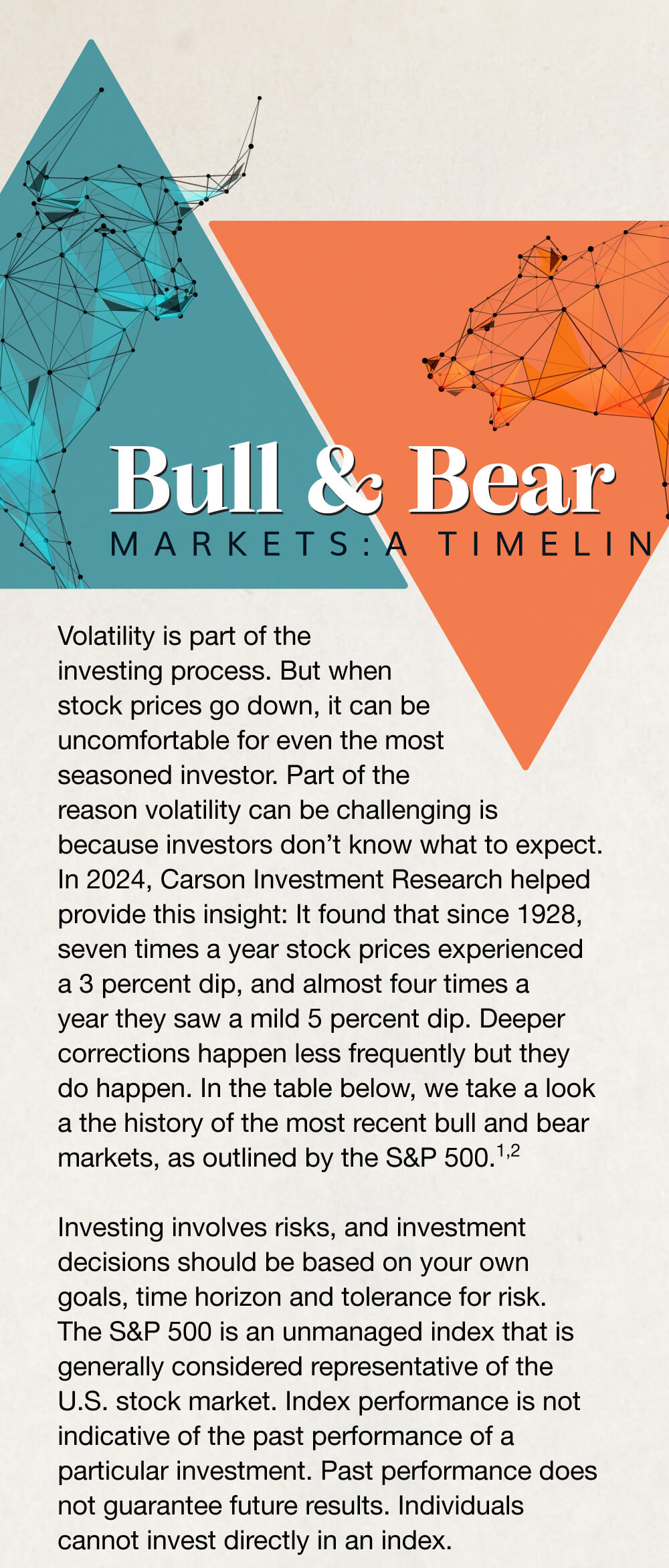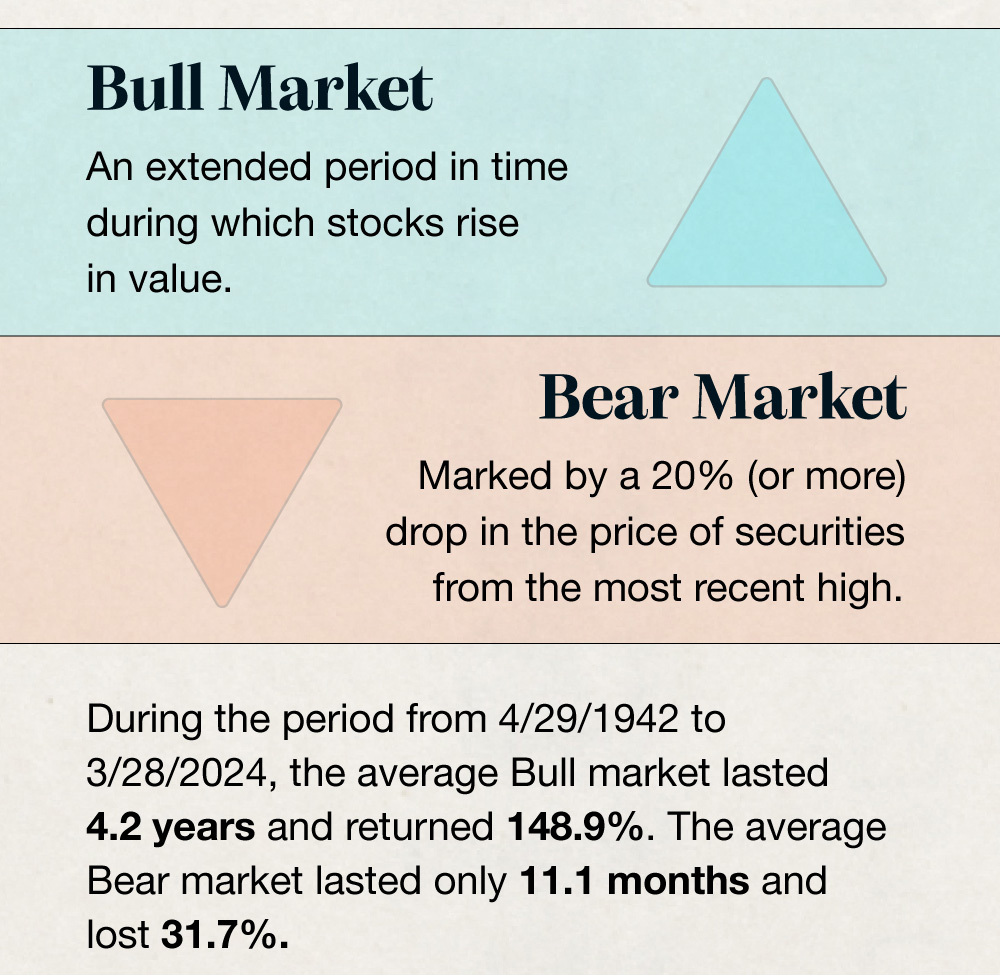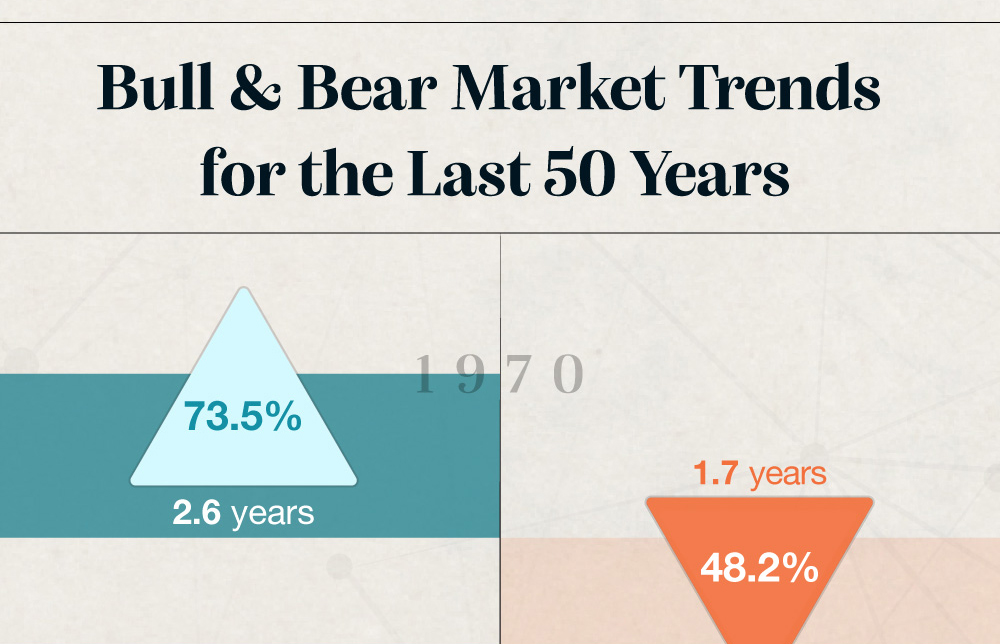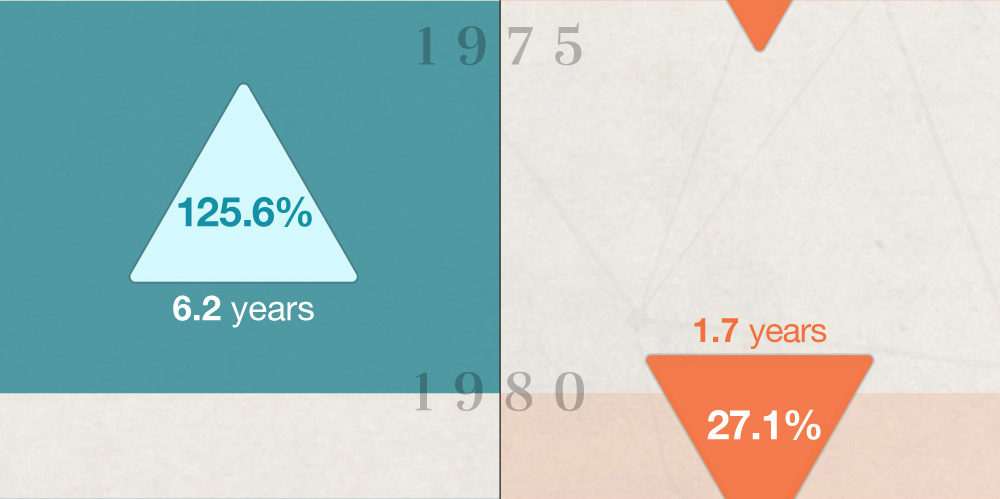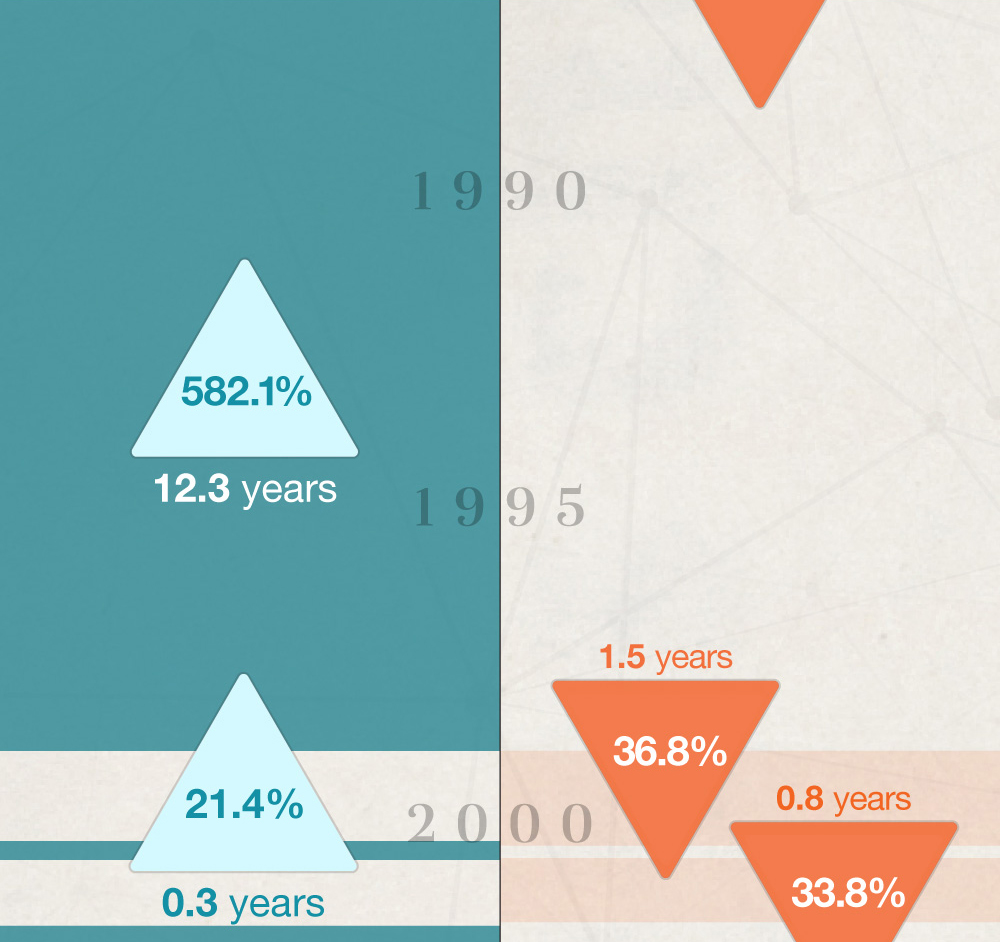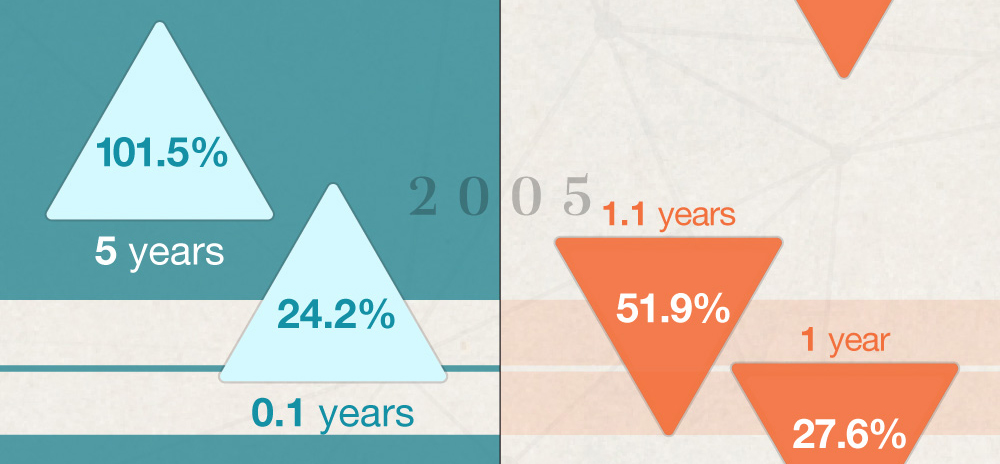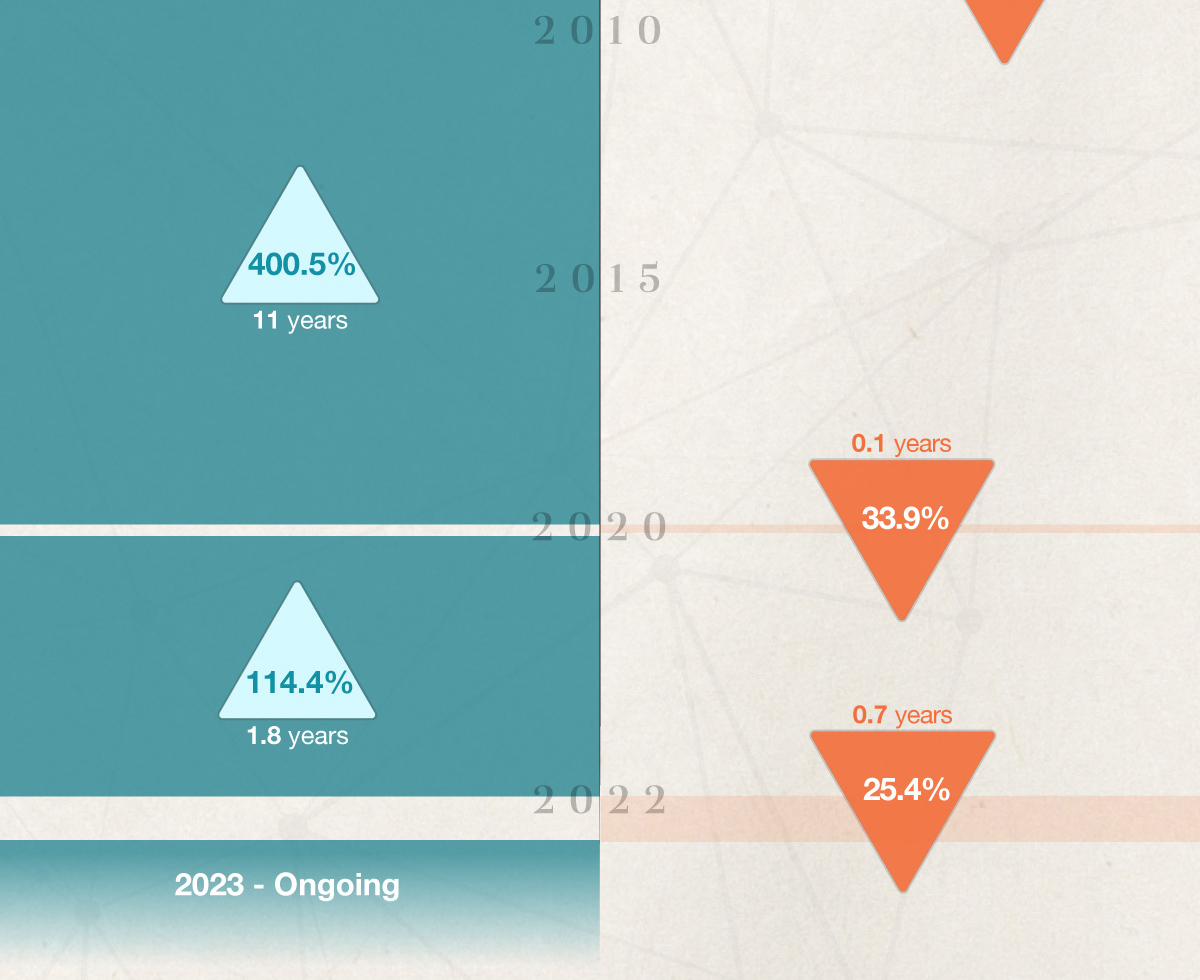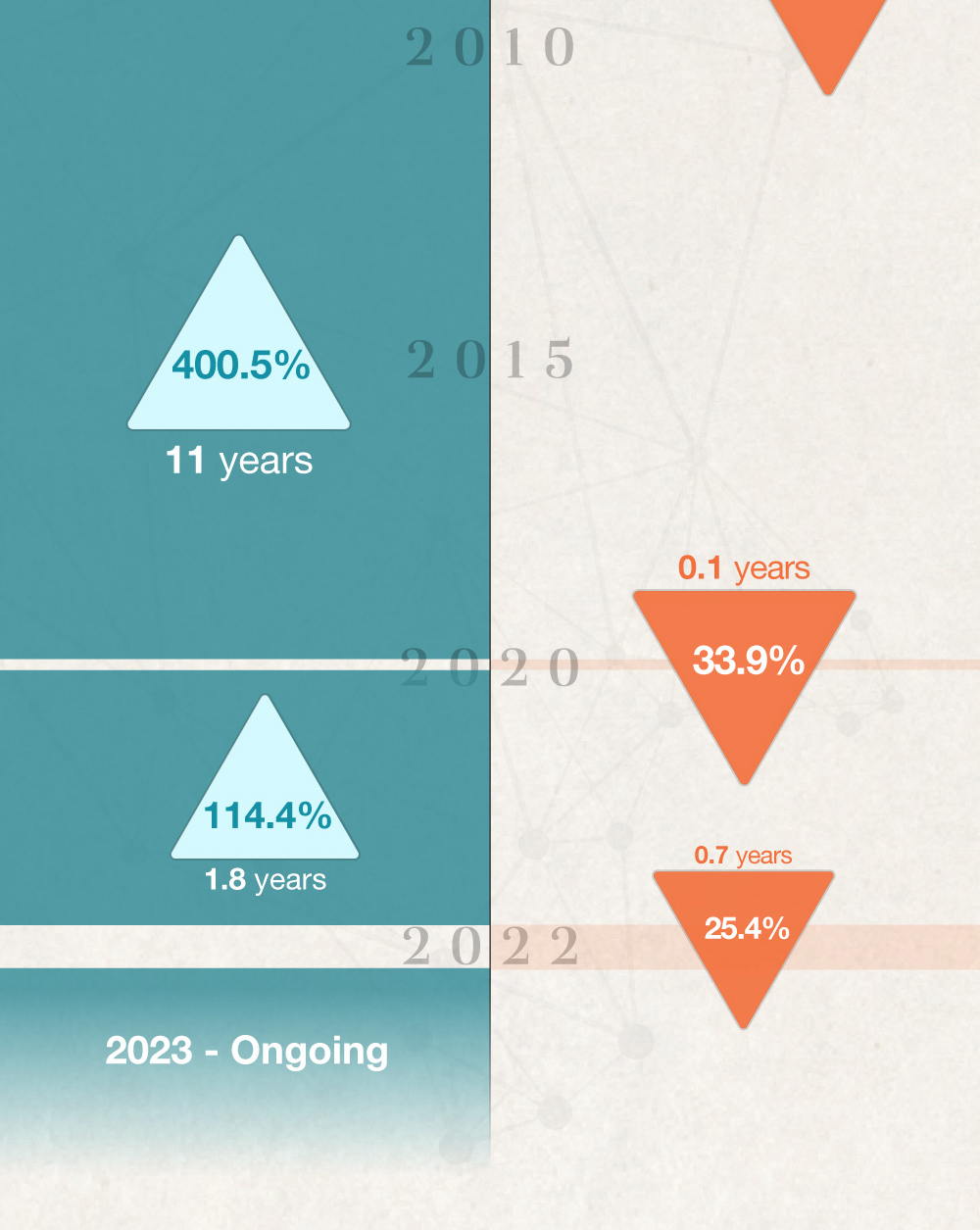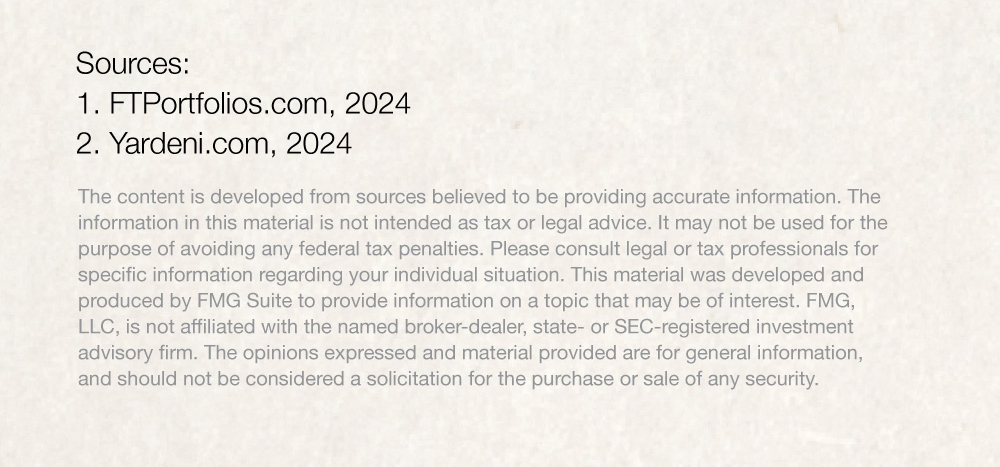 Related Content
In the event of an unforeseen accident or illness, disability insurance may be a good way to protect your income and savings.
When the market experiences volatility, it may be a good time to review these common terms.
The right executor may help ensure the distribution of your assets is done with as little upheaval as possible.