How to Conquer the World - 5 Financial Strategies for Savvy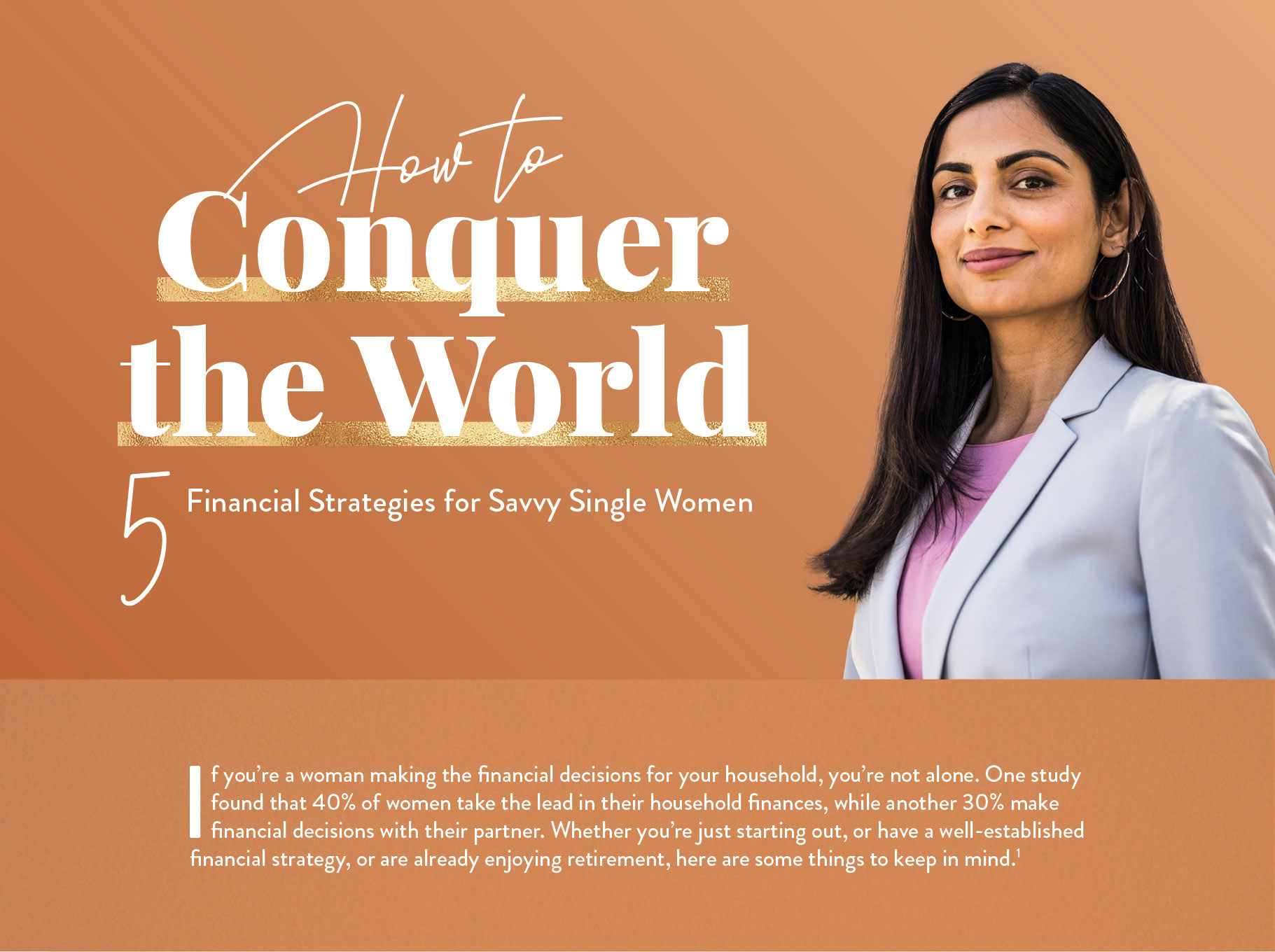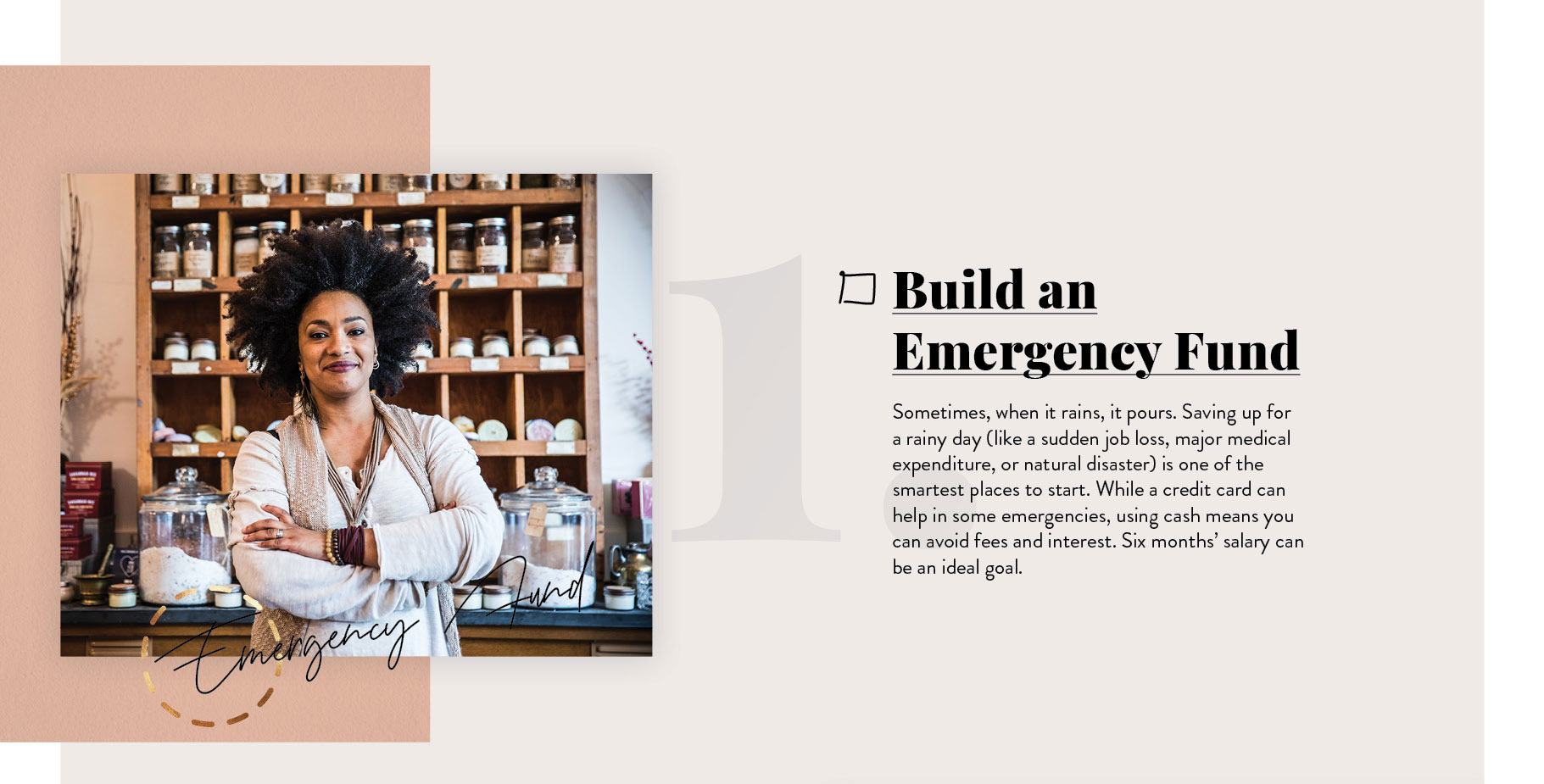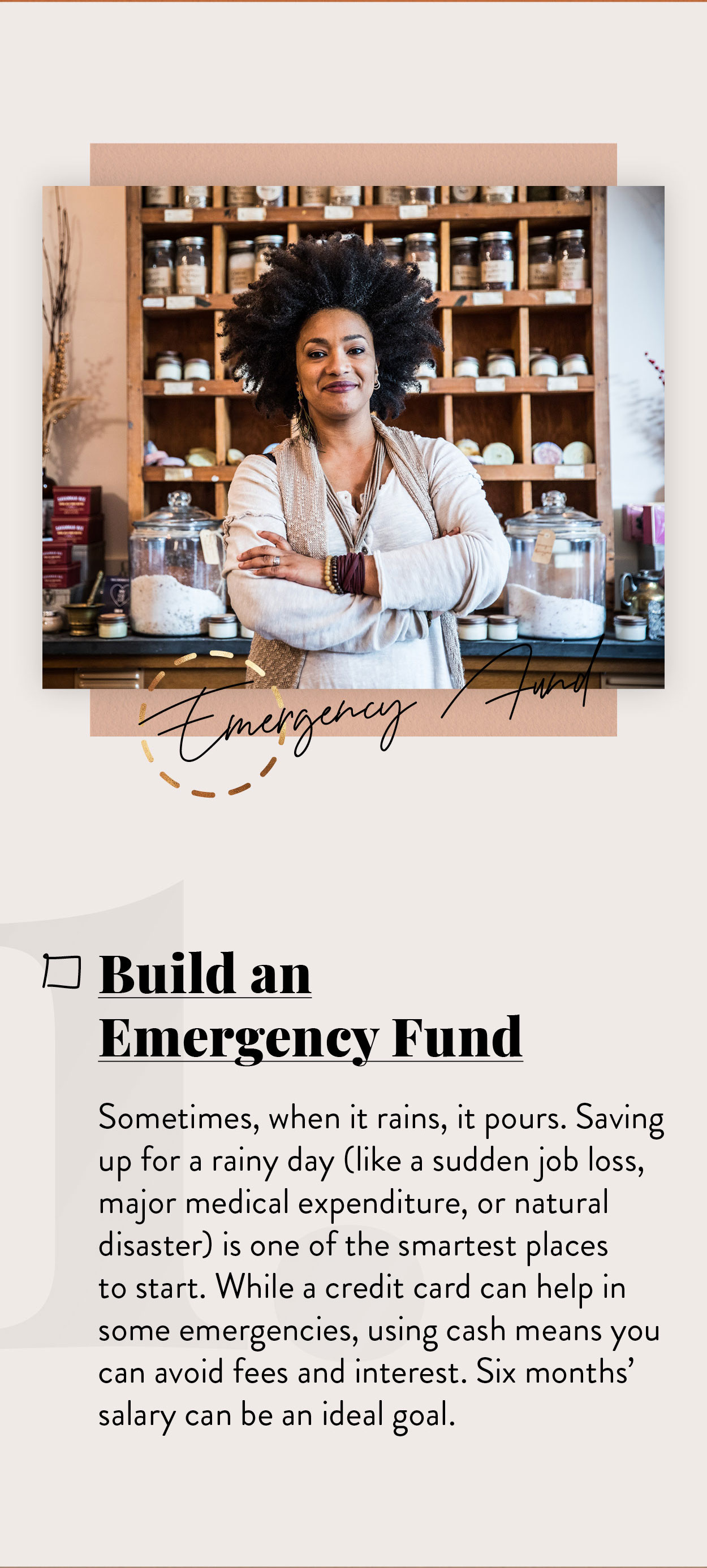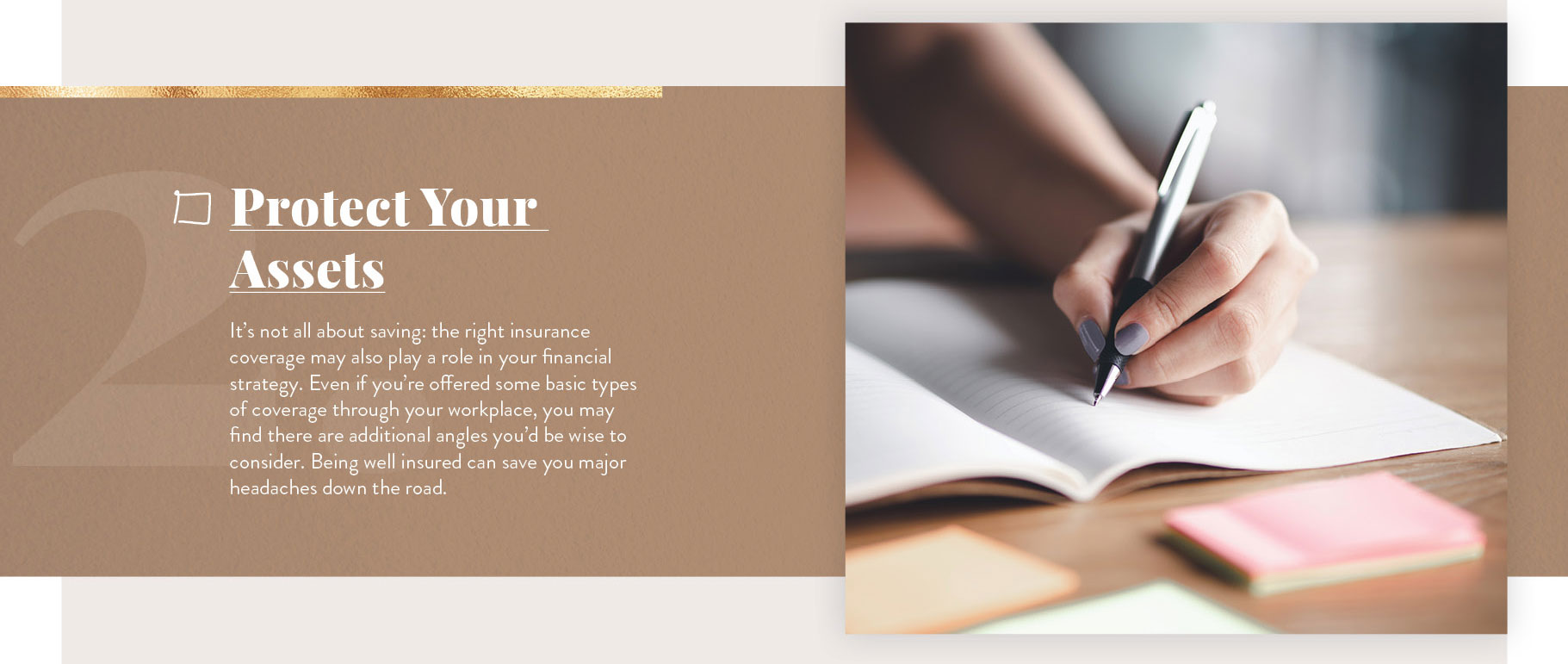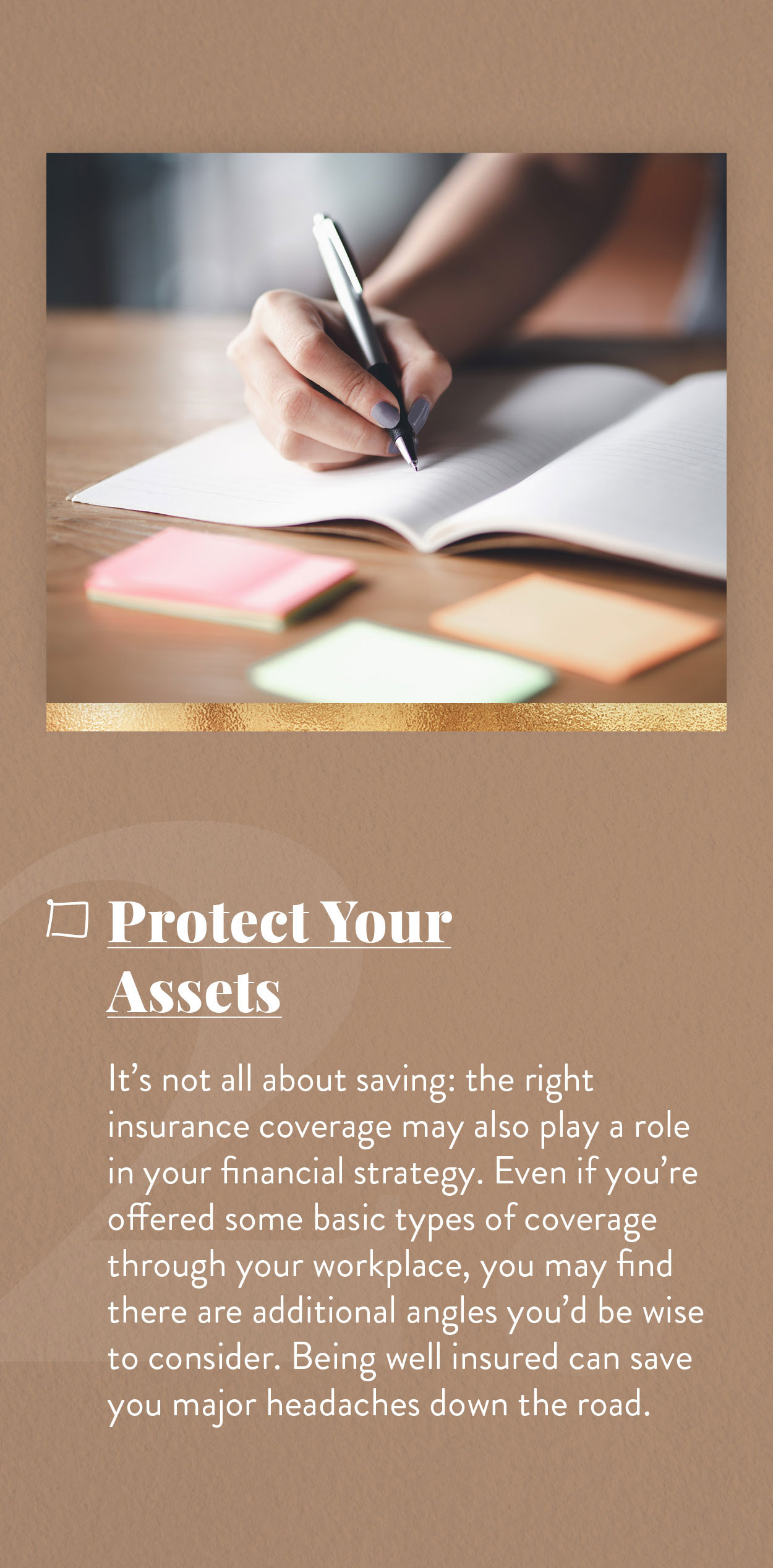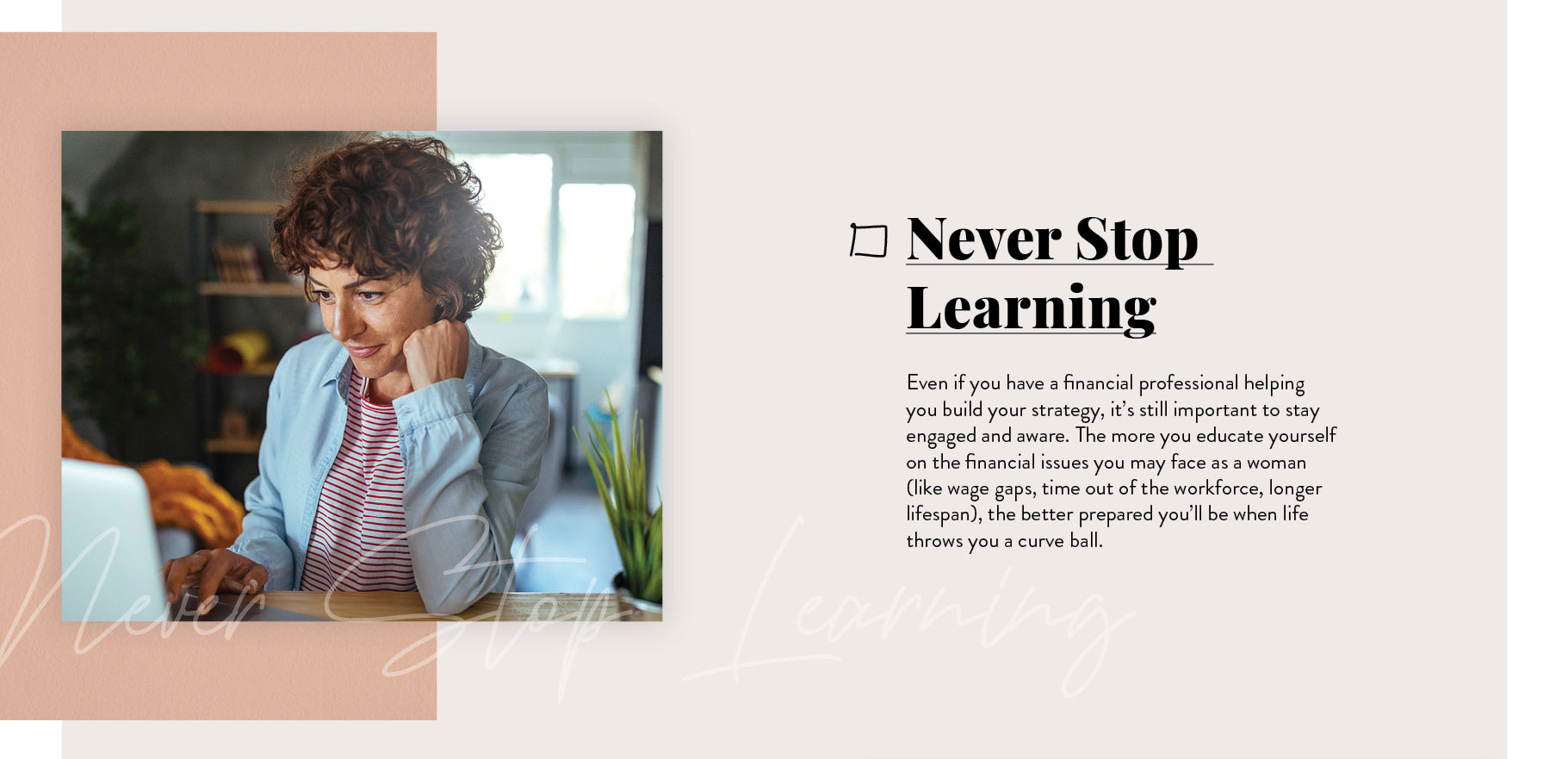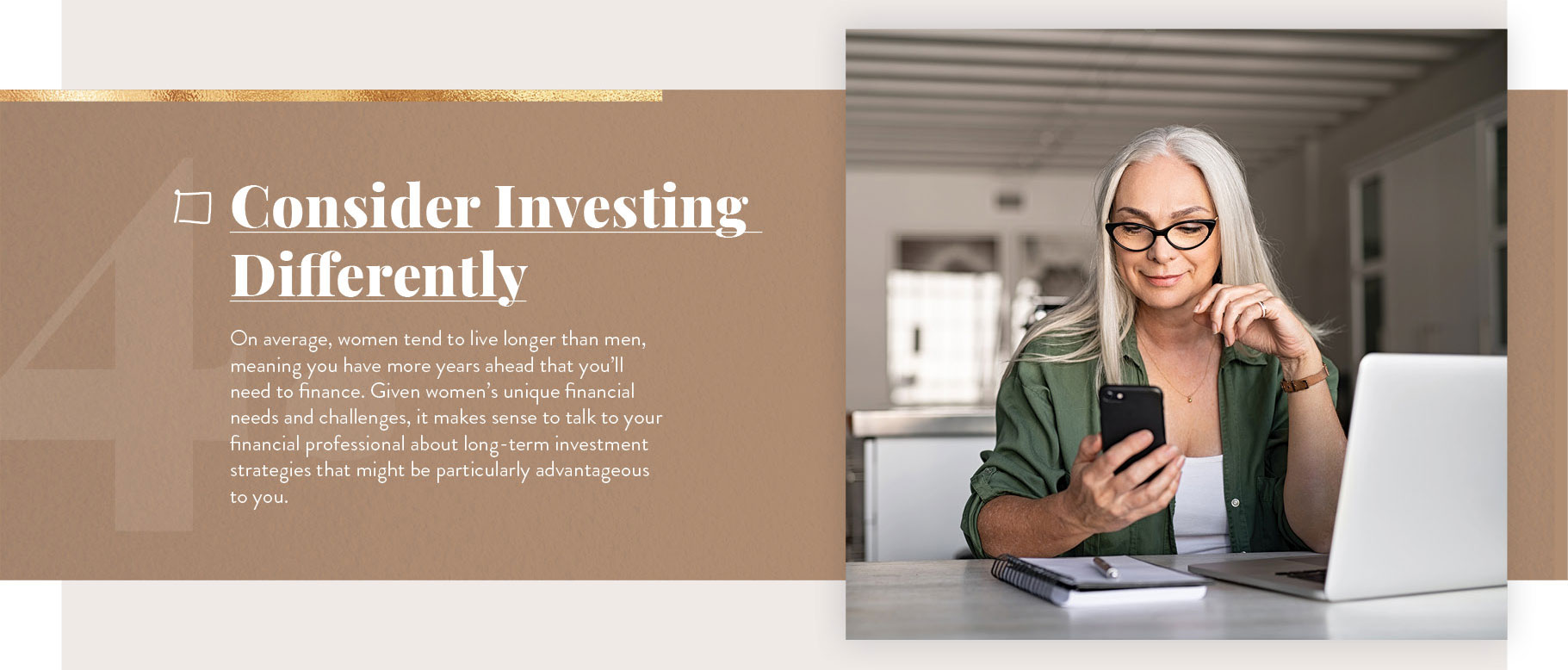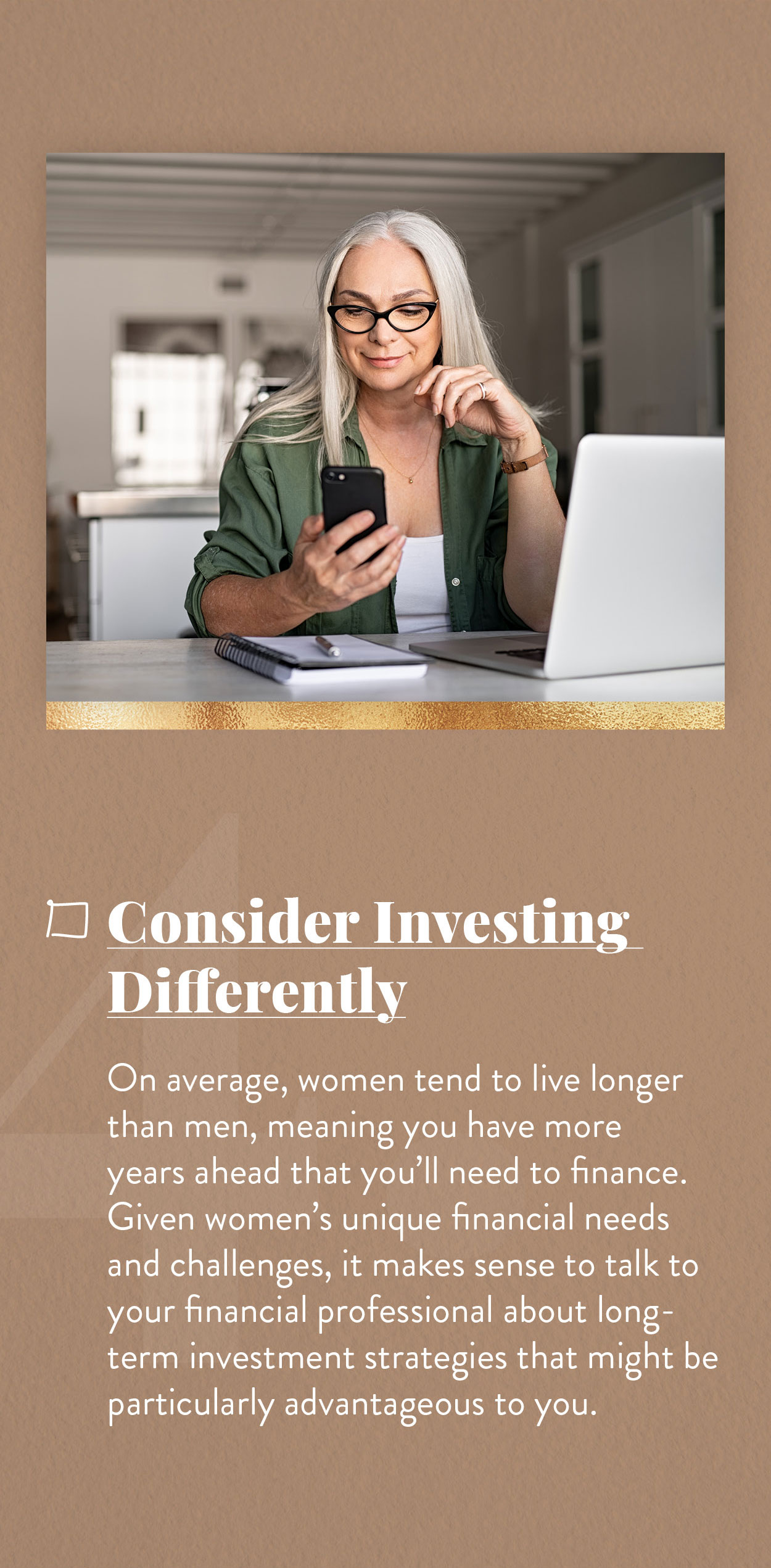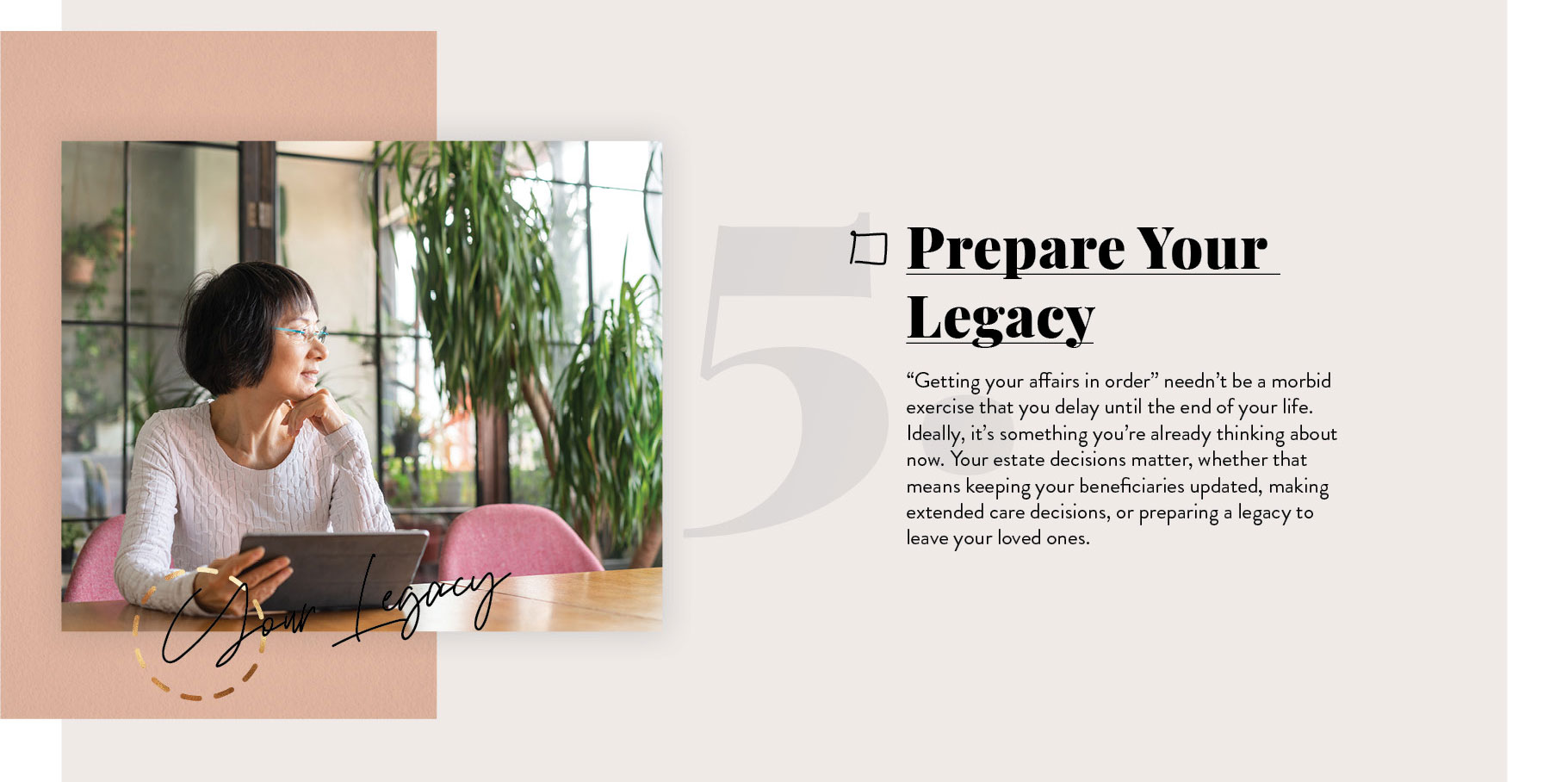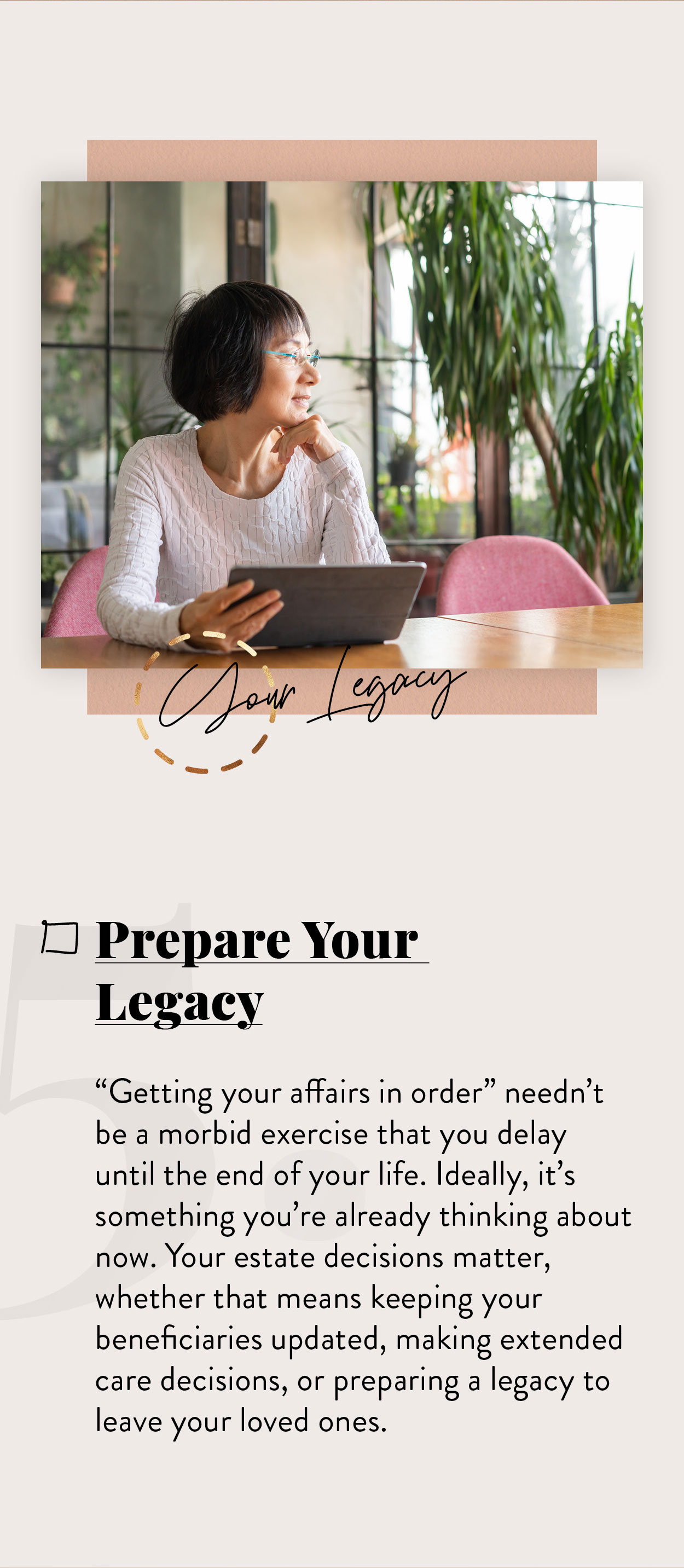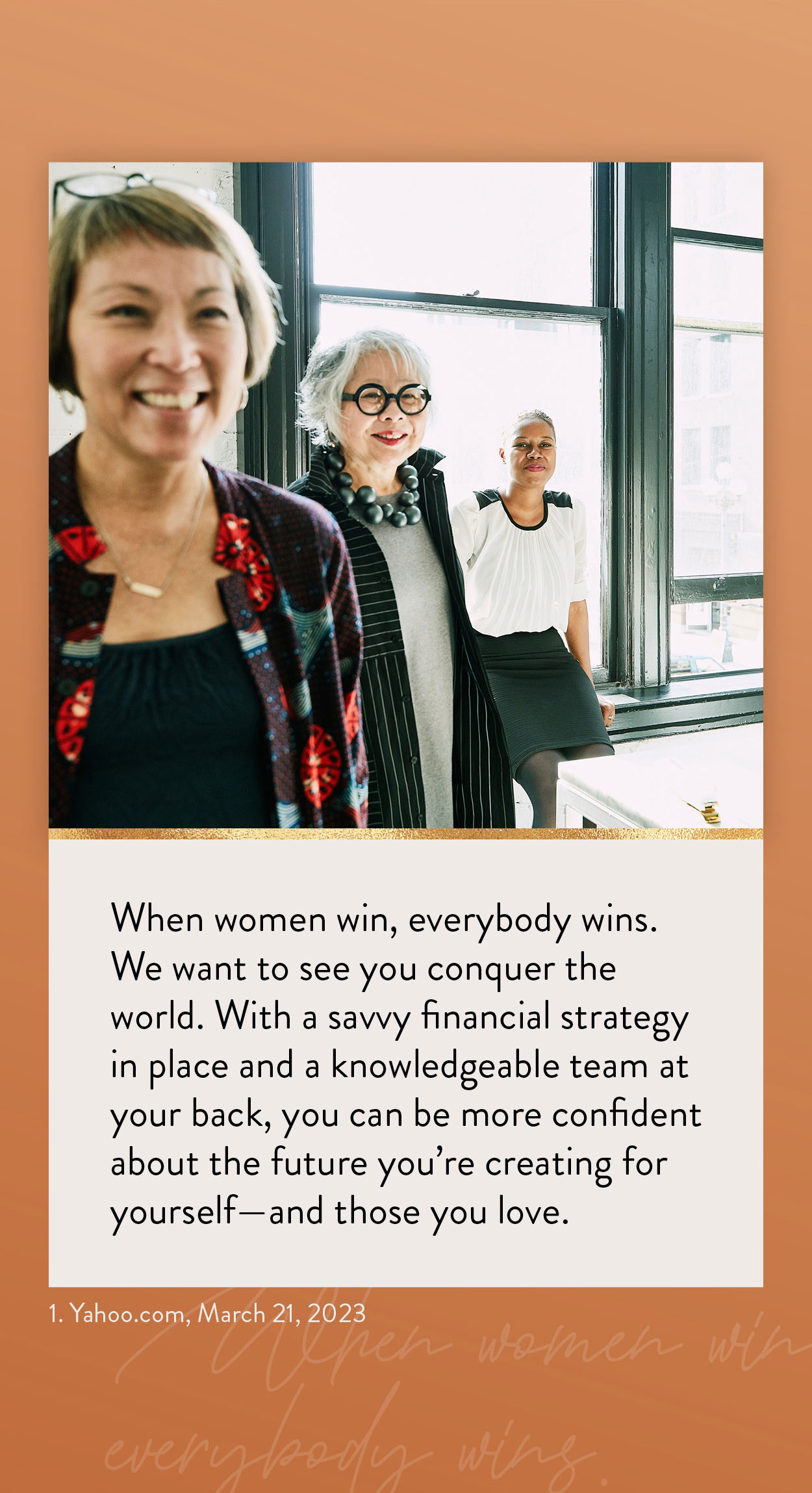 Related Content
It can be difficult for clients to imagine how much they'll spend in retirement. This short, insightful article is useful.
Emotional biases can adversely impact financial decision making. Here's a few to be mindful of.
Business owners may be able to protect themselves from the financial consequences of losing a key employee.